Boat Fiberglass Repair
Experience
Van Wagoner Boats has been in the boat fiberglass repair business since 1960. We have a combined over 100 years of experience in boat fiberglass restoration and repair.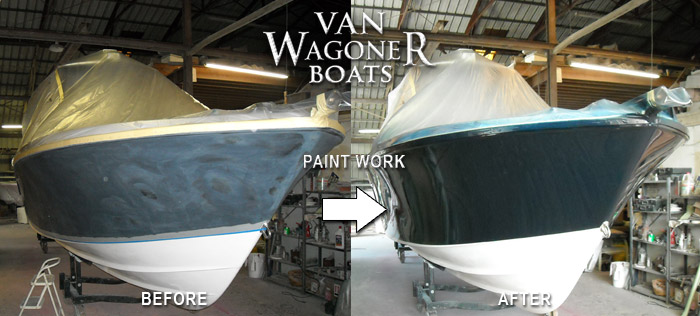 We Do It All
We do all phases of fiberglass repair, from minor boat repairs to major accident and collision repairs. We specialize in hurricane storm damage repair. We can restore your vessels interior and exterior to like-new condition.
Size Doesn't Matter
No matter how big or small your fiberglass damage is, Van Wagoner Boats can and would be happy to repair or restore it.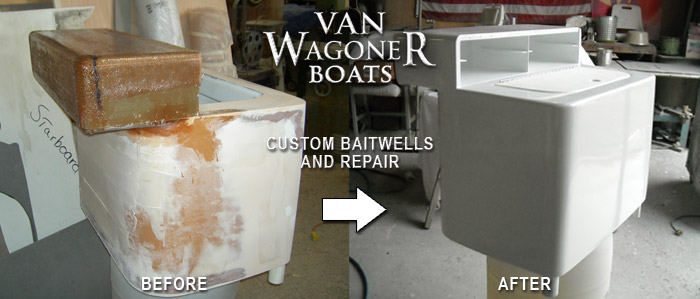 Manufacturer Approved
Van Wagoner Boats has done work for almost all boat manufacturers. We've done factory authorized repairs following manufacturers specifications.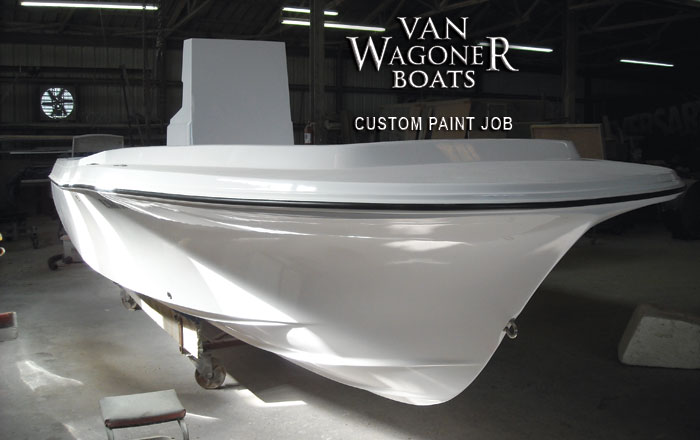 Quality Counts
We use only high-quality materials including kevlar, carbon fiber, and composite core materials.

Get Creative, Get Custom
We can create custom fiberglass components to install in your boat. Whether your idea calls for a unique shape or just a custom fiberglass part, we can build it to fit perfectly in your boat—no matter how large or small. We enjoy doing custom work that is out of the norm.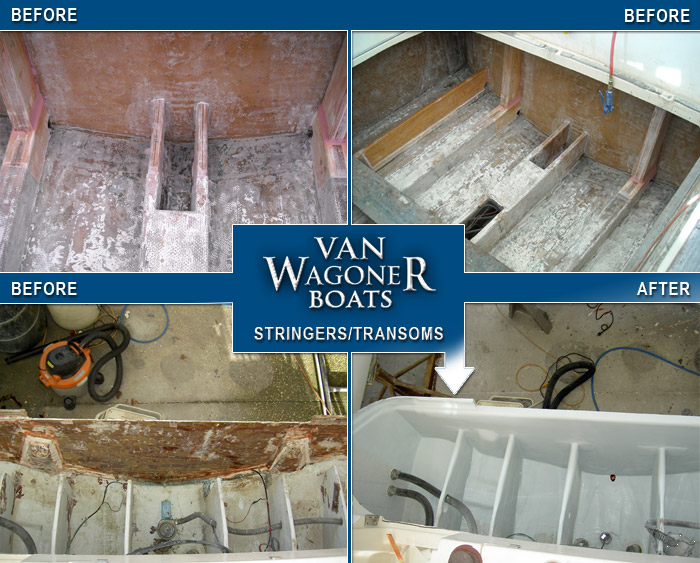 Get a No-Hassle, Free Estimate
Bring your boat or custom part idea in today for a free on-site fiberglass repair estimate!
Click Here to Contact Van Wagoner Boats Now!